TORONTO ELECTRIC VEHICLE ASSOCIATION
PLEASE JOIN US :
Toronto Electric Vehicle Association page by liking it on Facebook at :
or subscribe to our Youtube channel at :
follow us on Twitter:
FOR OTHER USEFUL INFORMATION ON ELECTRIC CARS AND CHARGING OPTIONS
Future website and ev blog/vlog at :
OUR NEWEST PETITION TO JOHN TORY - MAYOR - CITY OF TORONTO
FOR EXEMPTION FOR ELECTRIC CARS ON THE FUTURE TOLL ROADS :
our current electric client limo the BMW i3 :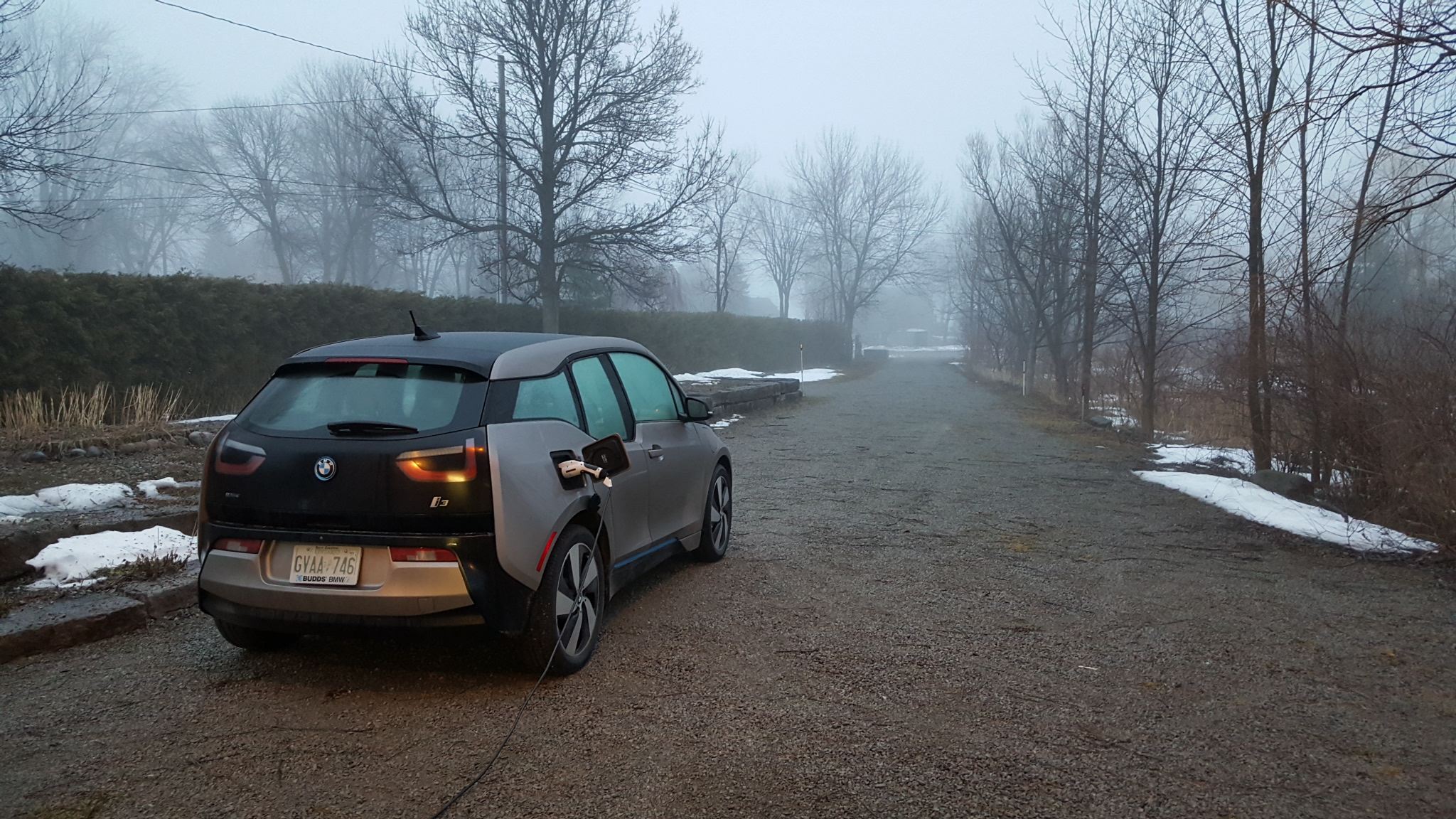 our first electric car in 2011 : the Mitsubishi IMIEV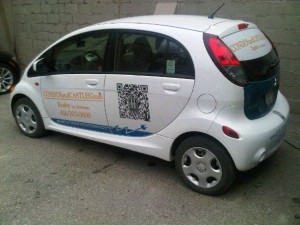 Born Electric
BEV vs PHEV vs Rex = road to future mass adoption
By Paul H. Raszewski Sr. (Toronto Electric Vehicle Association)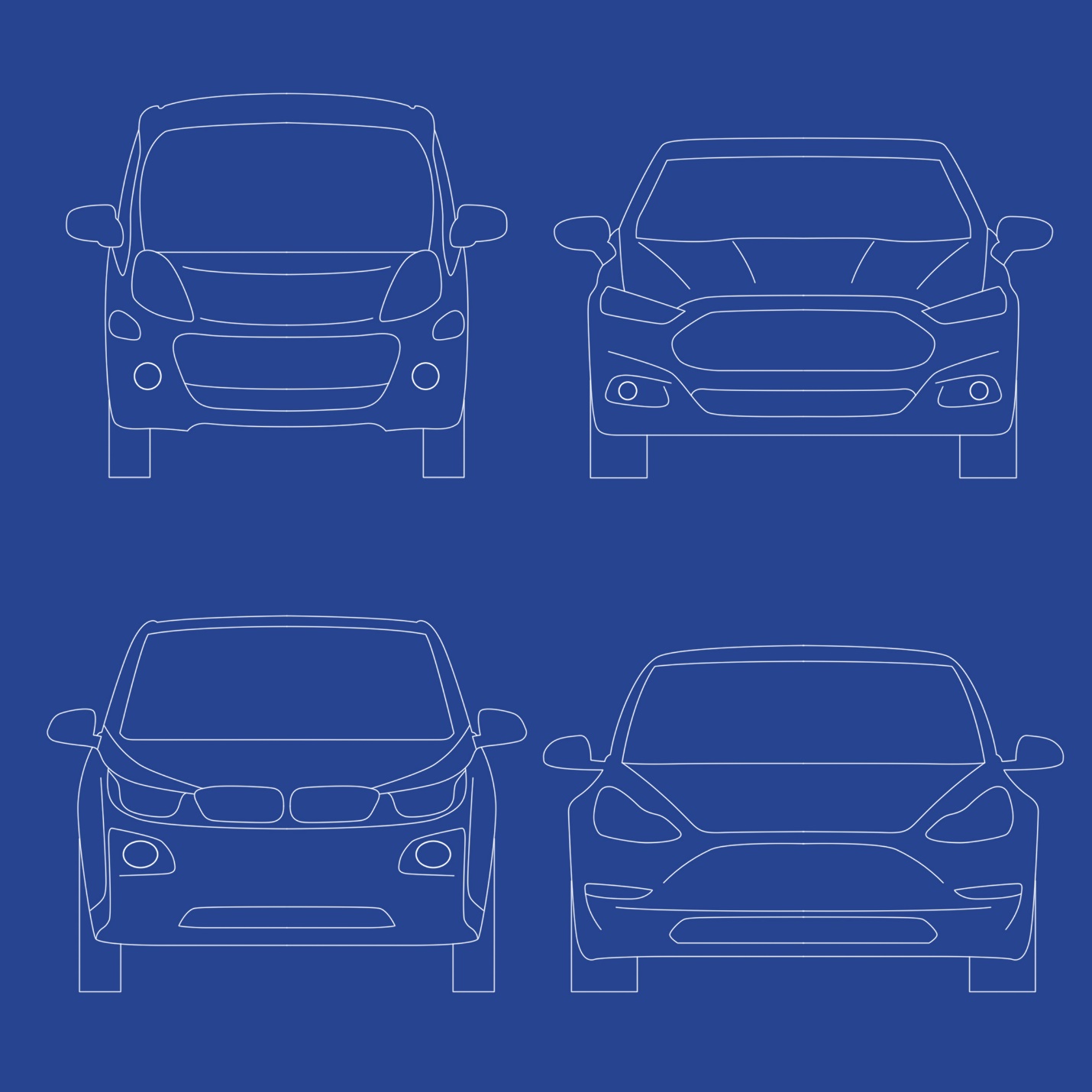 Hi, my name is Paul H. Raszewski Sr. and I was born electric on December 15th 2011.
After having founded TEVA (Toronto Electric Vehicle Association) with my son Paul Jr. and having experienced all three types of plug in vehicles, over the last five years, I finally decided to share my experiences. This is for both current and potential future EV owners.
Before 2011, I had my share of gas guzzling vehicles; BMW's, Mercedes', and Land Rovers, to name few. With a family of four, over the last twenty-five years, we stuck to owning two cars and only briefly three.
Once the "rEVolution" began in 2011, I could not resist the temptation and became the second owner in Canada of a 2012 Mitsubishi i-MiEV. This vehicle served my family and I well for over two years as a third car and we also had it wrapped with my company's advertising . The government rebate at the time was just over $5000 (CAD). This was deducted off the purchase price at source by the dealer. It was financed by Midtown Mitsubishi in Toronto via regular bank loan as no leasing was available at the time.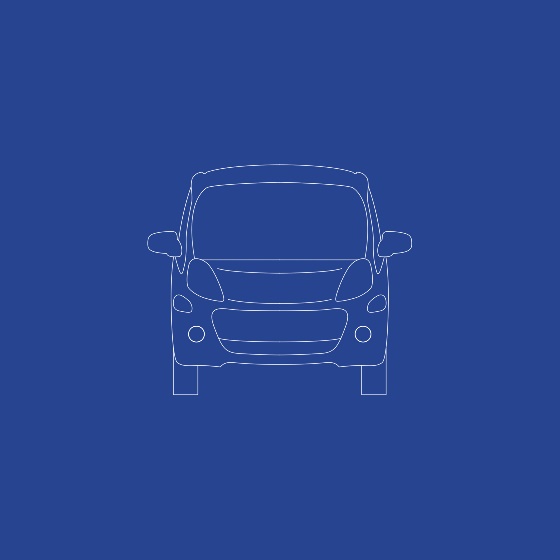 Our second vehicle, leased in 2013, was a (then new) Ford Fusion Energi. At this point, we went back to owning two vehicles, as this PHEV (plug-in hybrid) was a perfect replacement for both our BMW X1 and the i-MiEV. We drove the Energi for over two years as well. The government rebate, deducted by Summit Ford in North Etobicoke, from the lease deal, was also just over $5000. A private dealership owned lease company was used by Summit Ford in Toronto , instead of relying on Ford Financial, to make the lease payment more attractive.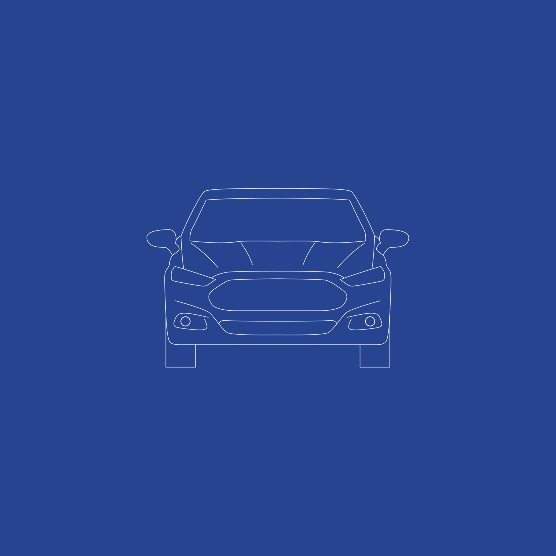 Finally, our current vehicle, the 2015 BMW i3 REx (range extender) became part of our family in March of 2016, when the deals on the new 2015 i3s became too good to resist. Thanks, in large part, to Budds' BMW Oakville's fabulous lease deals, via their private lease company; without reliance on the unattractive lease deals on i-series cars from BMW Financial Services offered in Canada.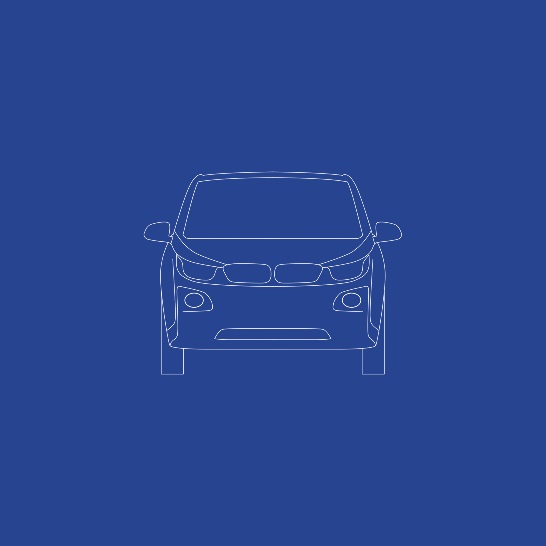 Having owned and experienced all three types of plug-in vehicles, it gives me a unique view, in my opinion. Recent attacks, by purists, on the "non-pure" PHEV's and REx's give us more reasons to analyze the advantages of the various categories. They all play an important role towards the end goal of eliminating internal combustion engines.
BEV (battery electric vehicles), the only one accepted by the purists, in our case the i-MiEV, was a steep learning curve for my family and I, especially during cold Canadian winters. It was with this car that I became proficient in hypermiling. It was primarily used within the city. If the weather was really bad, we used one of the other two cars. If we needed to drive outside of the city, we used an ICE (internal combustion engine) car. At home, we always just used the 120v outlet in our garage. However, at the office, we installed a Leviton Level 2 charger, which we listed on PlugShare and welcomed many stranded travelers, from out of town over the years. The charger purchase was later, partially, rebated by the Ontario Government. This is because Ontario offers rebates on hardware and installation costs. The i-MiEV was a perfect advertising vehicle. I transported many clients in it and they were all surprised by its silence and relatively spacious interior. I was stopped many times by passerby's who asked questions about the car. Even though I personally know a few families who purchased the i-MiEV as their only car, it would not have worked, in our case, due to the nature of our business and constant driving of our kids to and from school and extracurricular activities. I strongly believe it would be a perfect second car for most families living in the city, even with its relatively short range.
Of the three, the Fusion PHEV was most practical for us. This is why we replaced it for both the i-MiEV and our BMW X1. We drove it almost all over North America; from Toronto to Montreal, Boston, NYC, Miami, and Chicago, to name a few. While our Energi did unfortunately have a large battery in the trunk, which took up a lot of space, we solved this problem by using a rooftop cargo box. We easily achieved 40mpg in the city and 60mpg on the highway. Plus, I was able to go 4 months (on average) between fill ups. What annoyed me the most was the CVT transmission. A heavy push on the pedal caused high revving and unpleasant engines whines. This issue has been resolved with the 2017 model; the engineers managed to reprogram the transmission to imitate gear changes. Another issue was the (arguably) unpleasant wheels, which I ended up upgrading, at the cost of a small loss of electric range. Lastly, the lack of exterior LED or HID lighting. This was solved by installing aftermarket LED's in the headlights. This shortcoming is now also corrected with the facelifted 2017 model.
Our current car, 2015 BMW i3 REx, has been the most exciting to drive, compared to the Fusion Energi and i-MiEV. It's been in our family for six months and we have driven about 12,000 miles (as of writing). Thanks to the i3 group on Facebook, we learned all about its limitations and were well prepared in advance. Our experience with the other two types of plug-ins made us appreciate the car much more. When driven carefully, you can stretch the EV range to about 100 miles before the small two cylinder scooter engine kicks in to generate electricity to recharge the battery. Nice thing is, you can keep filling up the little tank for about $5 (CAD) and keep driving it indefinitely just like any other hybrid car. Though here's the catch, when the generator starts running, drivers need to stay below 70mph and avoid long steep inclines, especially with climate control on. Knowing this, in extreme conditions, I simply use smaller highways and maintain an average speed of 55mph; never had an issue since. Many owners have programmed the i3 to allow the generator to be activated, on demand, below 75% SOC (state of charge). I personally never found that to be necessary. In fact, I'm planning a trip to Florida, from Toronto, this winter, to prove that it can be done. Although, the i3 community at large called me a martyr for wanting to do it with one that hasn't been reprogrammed.
My wife, who does not like to refuel her gasoline cars, never liked or drove the i-MiEV. She did however drive the Ford. Now, she occasionally, also drives the i3. There is even a chance I may be able to convince her to trade in her Range Rover Evoque for a PHEV SUV by next year when more options become available in the market ! Our kids love driving the electric cars and do not mind the fact that parents can track their movements and style of driving on the phone apps, which accompany most plug-in cars in the market. They are great advocates, as they show other kids, whose parents do not drive EV's yet, the advantages and "cool" factor of the electrics.
In my humble opinion, each of these above categories play an important role in trying to get the general public out of gasoline cars into the environmentally friendly alternatives. Not everyone can jump from gasoline directly into pure electric car without any previous experience. The PHEV's and REx's are a perfect stepping stone to BEV ownership and provide the "training wheels" for those concerned with "range anxiety". I tend to compare those categories above to electronic cigarettes (vaporizers) which seem to be doing well to help people quit smoking.
Well perhaps we need those "unpure" plug-in vehicles to get the general public to quit smoking from their tailpipes? Many manufacturers like BMW, Volvo, Audi, and Mercedes are planning to electrify their entire lineups within the next two years or so via the plug in hybrid category.
So, what's next for us ? I placed an order on a Tesla Model 3 and hope to pick it up in the first quarter of 2019, to likely replace our i3 (unless the rumoured i5 is too hard to resist by then). Since we ordered online, an hour before the reveal, we are likely somewhere among the first 100,000 enthusiasts that did the same. Other affordable long range EV's like the Chevrolet Bolt may arrive as early as this year! Others from Ford, Nissan, VW, Mercedes, Audi, and BMW will follow soon (likely by no later than 2020 for most) and will make the ICE cars including, PHEV's obsolete and maybe even illegal by 2025/2030 as per recent legislation in many EU countries.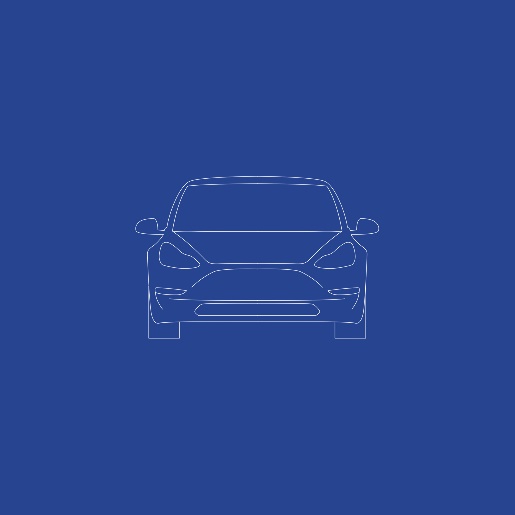 The technology to power EV's and average homes, entirely by renewable solar and wind energy, already exists. When affordable long range EV's arrive, only few will have an excuse to avoid reducing their carbon footprint. I'm optimistic and I believe that our future will be bright, clean, and electric.
Happy Driving!
Paul H. Raszewski Sr.
President and Founder
TEVA (Toronto Electric Vehicle Association)