Our Team
Like our Facebook page at www.facebook.com/condosandcastles
Follow us on Twitter at @candcrealty
Since 1999 in downtown Toronto
Now also with South Georgian Branch in Port McNicoll specializing in waterfront properties sales and rentals since 2015 and the new Roncesvalles / High Park branch since 2020 !
Languages spoken by our team:
English, French, Italian, Portuguese, Spanish, Polish, Serbian, Croatian, Russian, Mandarin, Cantonese,
Hebrew, Hindi, Hungarian, Swedish, German, Gaelic, Ukrainian, Arabic, Urdu and many more !
Goran Maljukan

(Sales Representative)

(647)271-6343
John Grabowski

Sales Representative

john@condosandcastles.com

705-796-5646
Our Team Photos
The 2013 Award Ceremony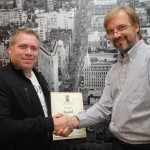 With Geoffrey Fulton-2012 Platinum Award Winner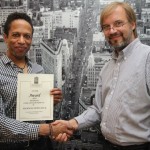 With Nico James-Bock-2012 Silver Award Winner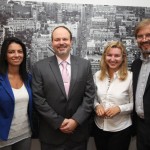 Ella Raszewska and Paul Raszewski with Mona Gobran, our in house lawyer and Peter Somsky, RBC
The 2011 Award Ceremony
With Geoffrey Fulton-2011 Platinum Award Winner
and Robin McCallum-2011 Silver Award Winner
With Carolyn Huang and Olivia Yu-2011 Gold Award Winners
With Local RBC Team
The 2010 Award Ceremony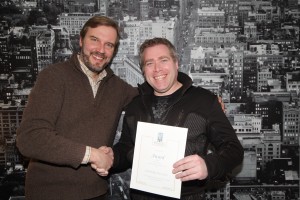 Geoffrey Fulton-2010 Platinum Award Winner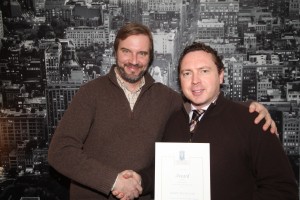 Robin McCallum-2010 Silver Award Winner
Robert Muzzatti-2010 Silver Award Winner
2009 Awards Ceremony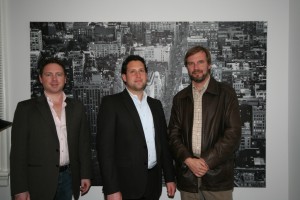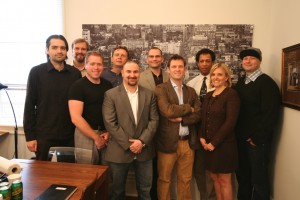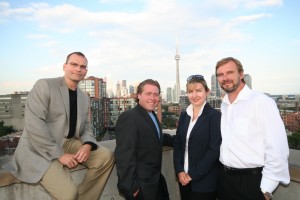 The 2007 Award Winners Geoffrey Fulton and Mark Gaudet with owners Paul H. Raszewski Sr. and Ella Raszewska.