Condos and Castles - Florida
the owners of Condos and Castles Realty Inc in Toronto - Paul H. Raszewski Sr. meeting with the owner of Condos & Castles Real Estate Inc in Fort Lauderdale - Pike Castles in March 2009.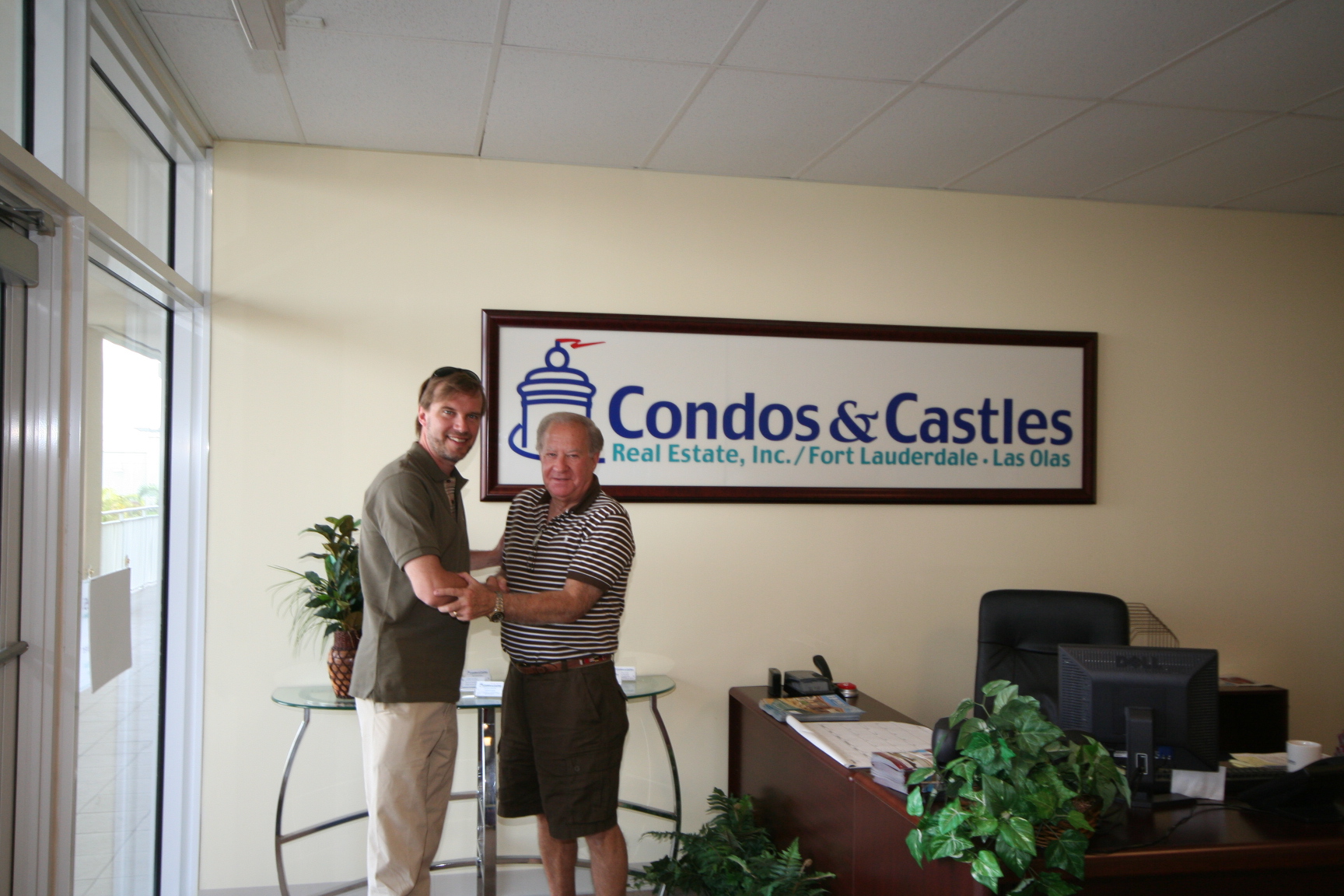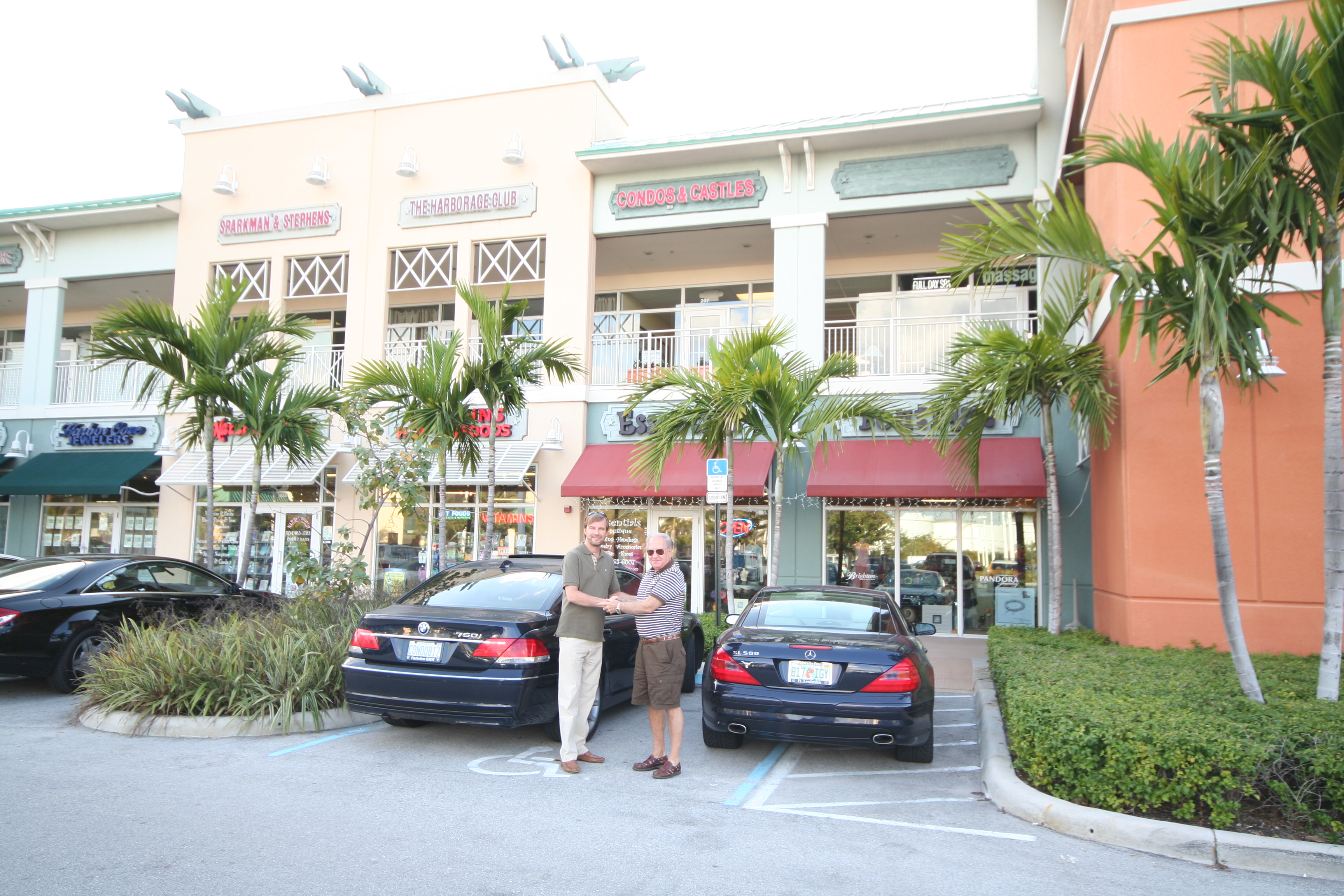 For more information on the incredible deals on the amazingly beautiful East Coast of Florida
visit their website at www.condoscastles.com
Ocean front condos from as little as $140,000 or just over 200$ per SF !!!! this is unheard of - but it will not last ! so if you're looking for that perfect investment/vacation property in the warmth of the Florida sun contact Pike or one of his Sales Representatives today!
Here are some samples of  the incredible local beachfront condos i visited on my recent trip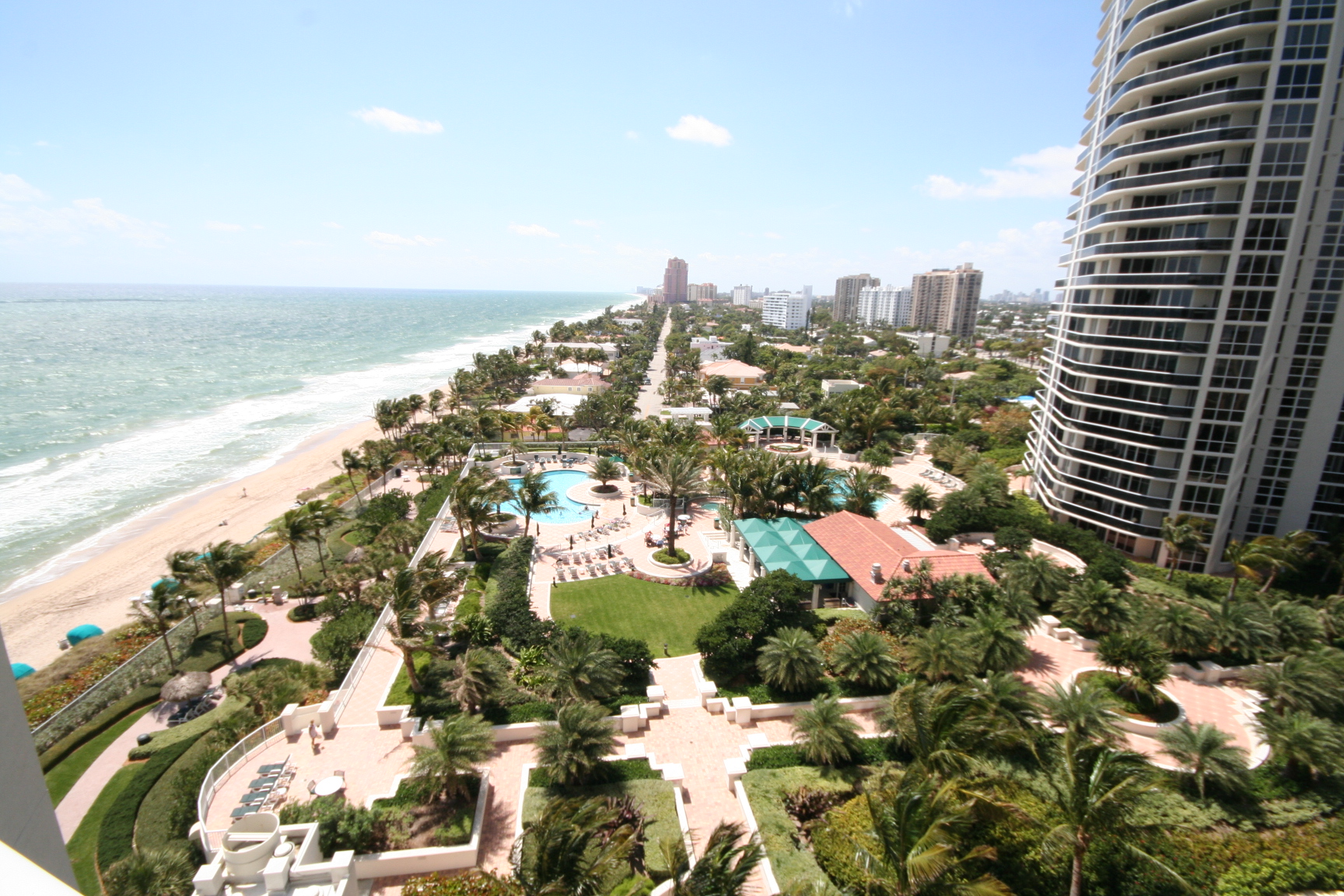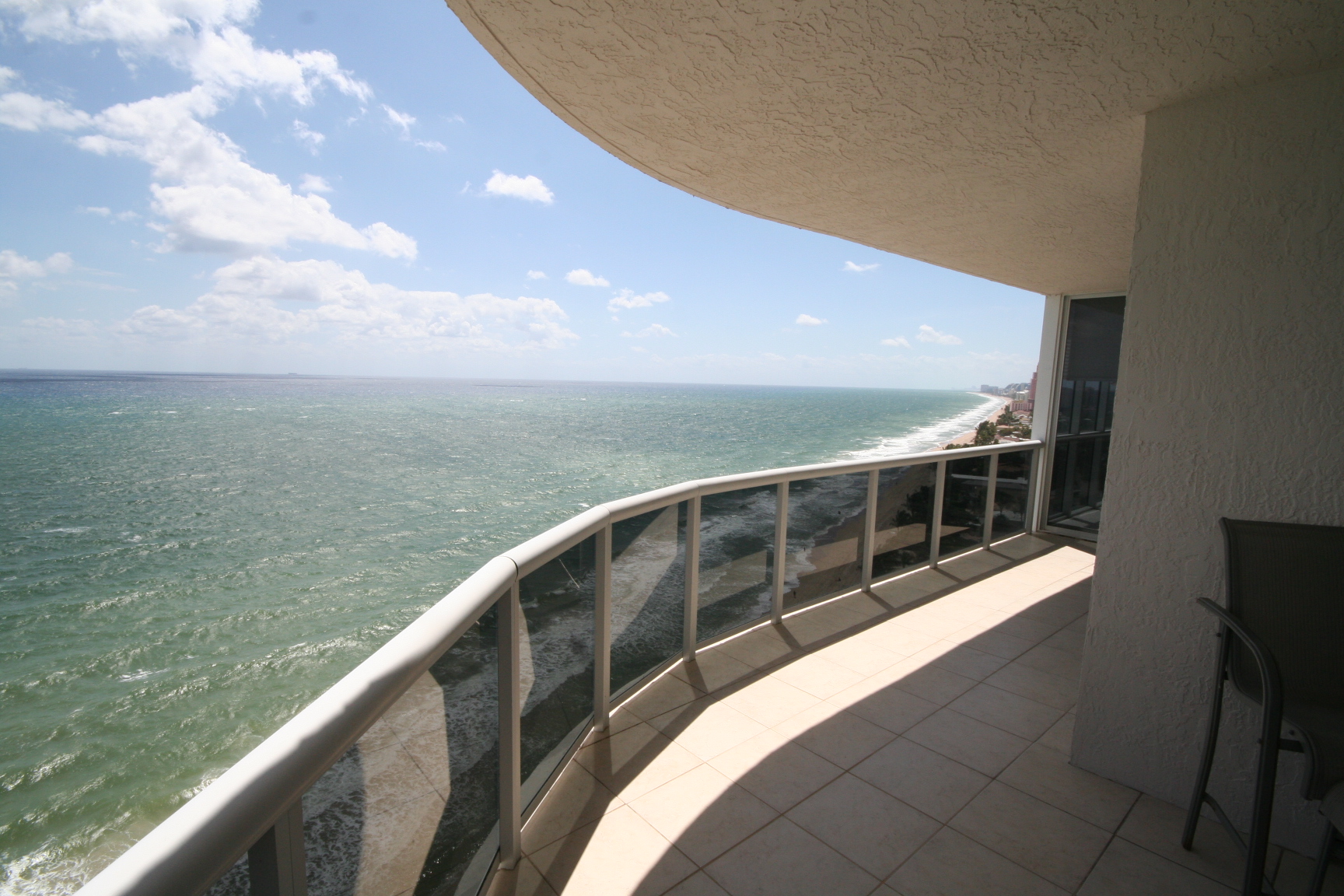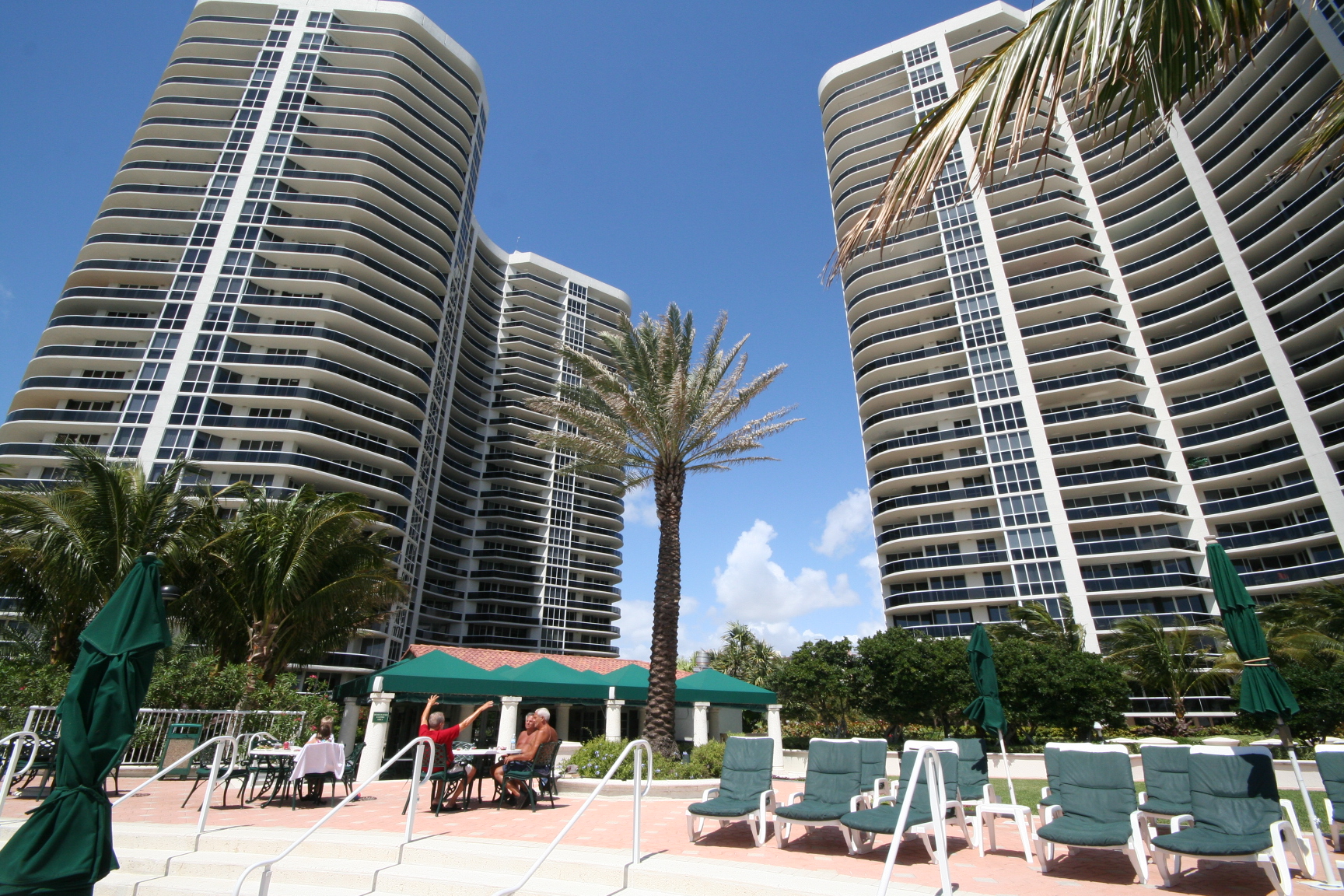 …soon you will also be able to view full details and pictures of samples of actual listings from Fort Lauderdale on our site in the new listings section ….